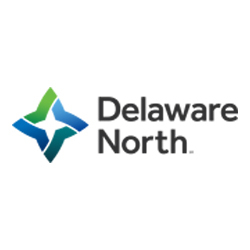 Fundraising Volunteers
Nashville, TN
Fundraising at Bridgestone Arena
If your organization is looking for a way to raise some money while also having a lot of fun, check out the fundraising program here at Bridgestone Arena!

Working as a team, your group will manage a concession stand or portable location at the arena during hockey games and special events. During the 2016-2017 season, over $600,000 was raised for schools, sports teams, dance teams, military organizations, church groups and others.

The program doesn't cost you any money – only your time! It is open to groups both large and small, but ideally, your group will need to be available to provide 4-8 volunteers for at least 15 hockey games during the season (although working more is certainly encouraged).

Fundraising opportunities are available to any Non-Profit group with a 501(c)3 tax exemption. Spaces fill up quickly, so please contact us soon to find out more information and reserve your spot!

14155